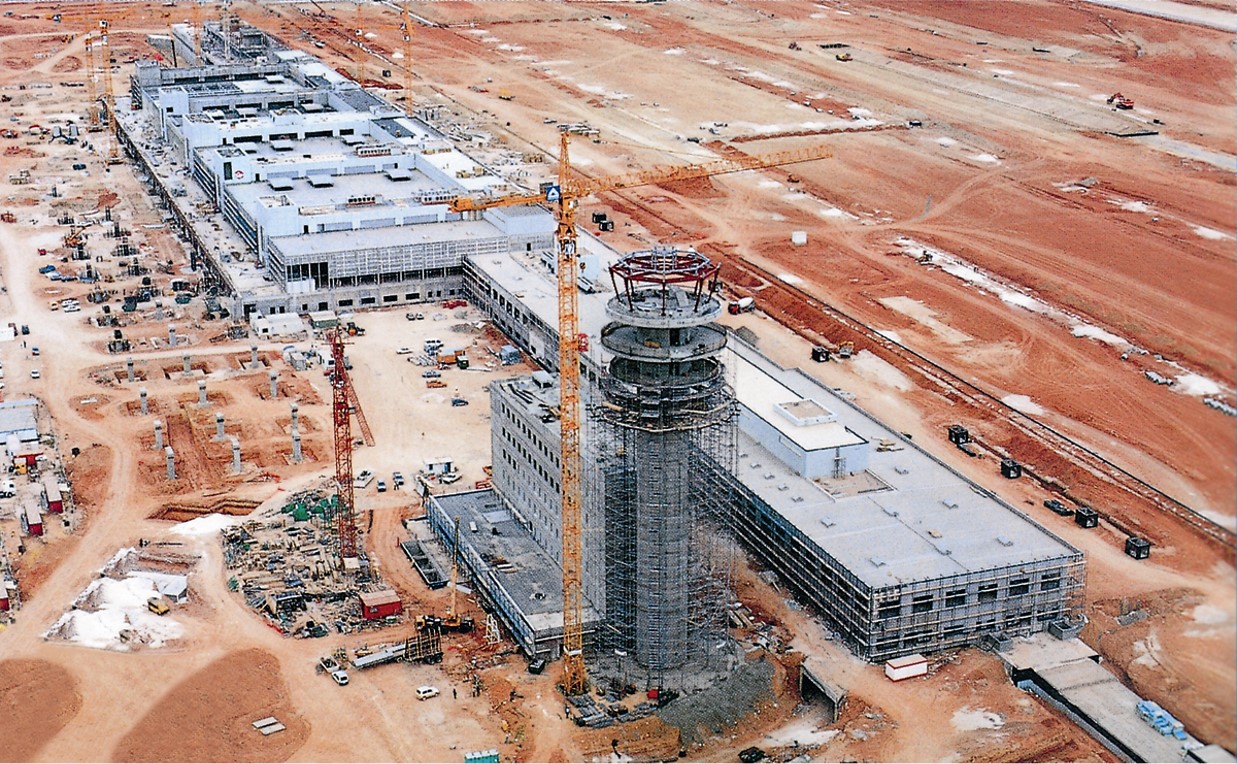 Athens International Airport
Location: Greece
Client: Hochtief Germany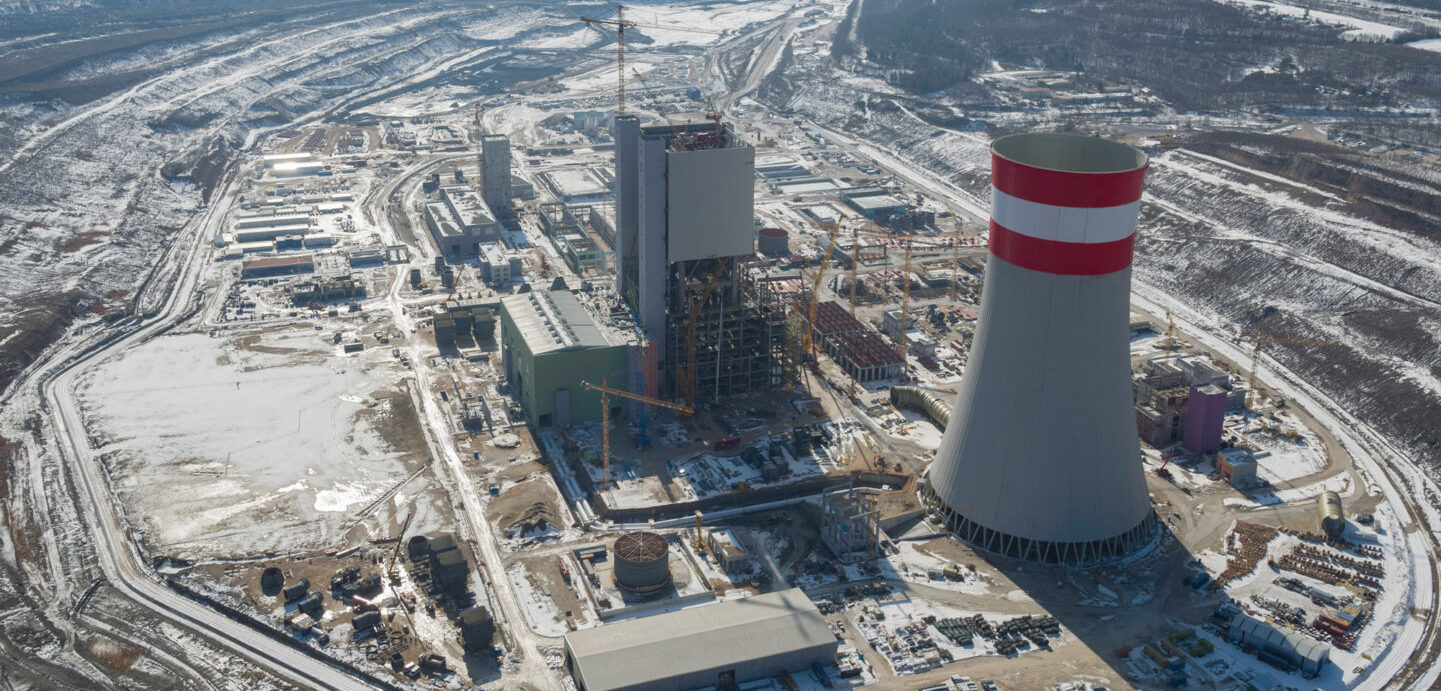 Ptolemais Unit V Power Plant
Location: Greece
Client: TERNA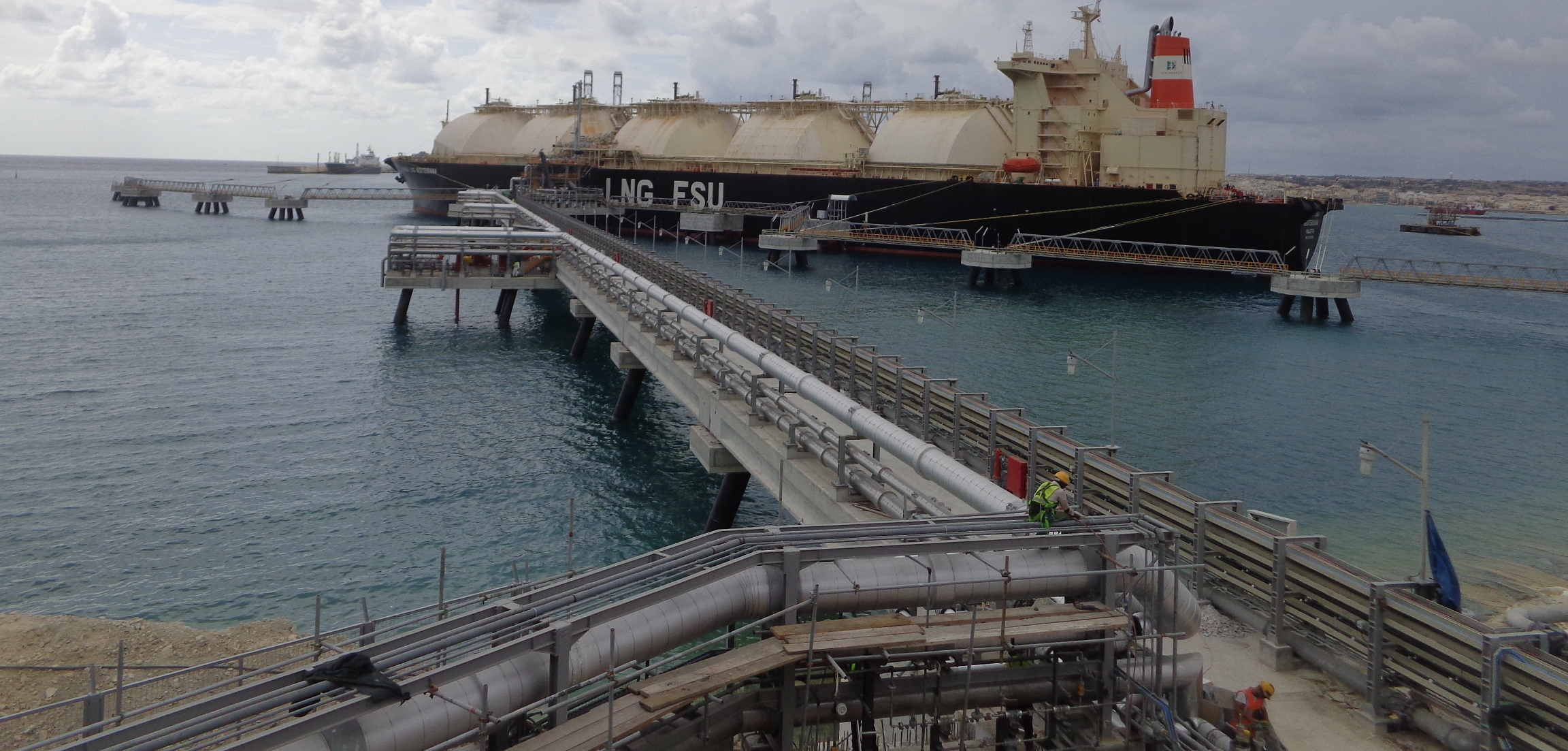 Enemalta LNG Offshore
Location: Malta
Client: J&P Energy
History
AMTE was founded in 1954 by Prof. Socrates Angelidis, as a personal structural design office. In 1970 it was incorporated as AMTE S.A. Consulting Engineers.
In 1991 AMTE started its professional indemnity insurance coverage. The current policy holder is AXA (1,500,000. Euros per year).
In 1995 AMTE was the first Greek design office to install and operate a quality assurance system (certified by BVQI in 1995).
Today AMTE is headed by Michael Angelides (Managing Director).
Services
Structural  design
General civil works design
Reinforced concrete design
Structural steel design
Construction supervision
Structural consultancy
Design verification
Design of special structures

chimneys, cooling towers, ducts
silos, tanks, conveyors
offshore structures
Fields of experience
AMTE possesses significant experience in the following fields:
Buildings
Industrial facilities
Infrastructure works
Energy projects
Seismic strengthening / rehabilitation
Software
Analysis & Design software:
Dlubal RFEM/RSTAB: FEM analysis & design
Sofistik: FEM analysis & design
Cubus: Building analysis & Design
IDEA Statica: Analysis & Design of Steel connections by FEM
2D Drafting:
Autocad (general drawings)
Soficad (reinforcement drawings)
3D modelling & BIM:
Tekla Structures
Nemetschek AllPlan
Scientific Achievements
Michael Angelides (AMTE Managing Director) is active in the international scientific community:
Has published more than 40 papers in scientific journals and conference proceedings.
Member of European code working groups:

Greek national groups for EN 1993-1-6, EN 1993-3, EN 1993-4
EN 13084 (CEN TC297).

Current President of CICIND (International Committee for Industrial Construction – www.cicind.org).
Member of CICIND Committees for Concrete Structures, Steel Structures and Flue Gas Ducts.
International Activity
AMTE is an international company with successfully executed projects in over 30 countries and the ability to operate in:
English
French
German
Greek
List of countries where AMTE has successfully executed projects
| | | | | | | |
| --- | --- | --- | --- | --- | --- | --- |
| Albania | Bangladesh | Bulgaria | Chile | Croatia | Cyprus | Denmark |
| Egypt | Estonia | Germany | Greece | Hungary | Indonesia | Ireland |
| Kossovo | Lebanon | Libya | Malaysia | Malta | Mauritania | Mexico |
| Poland | Rumania | Russia | Saudi Arabia | Serbia | South Korea | Spain |
| Syria | Thailand | United Arab Emirates | USA | | | |