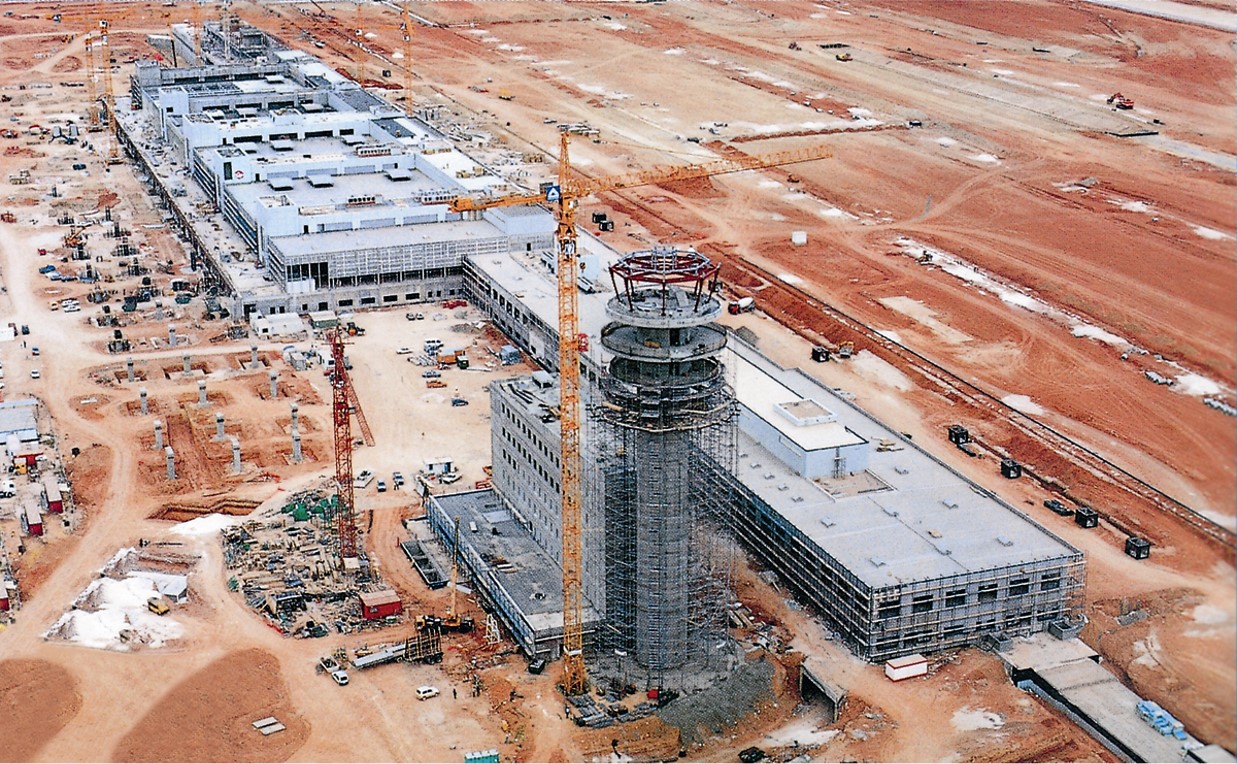 Athens International Airport
Location: Greece
Client: Hochtief Germany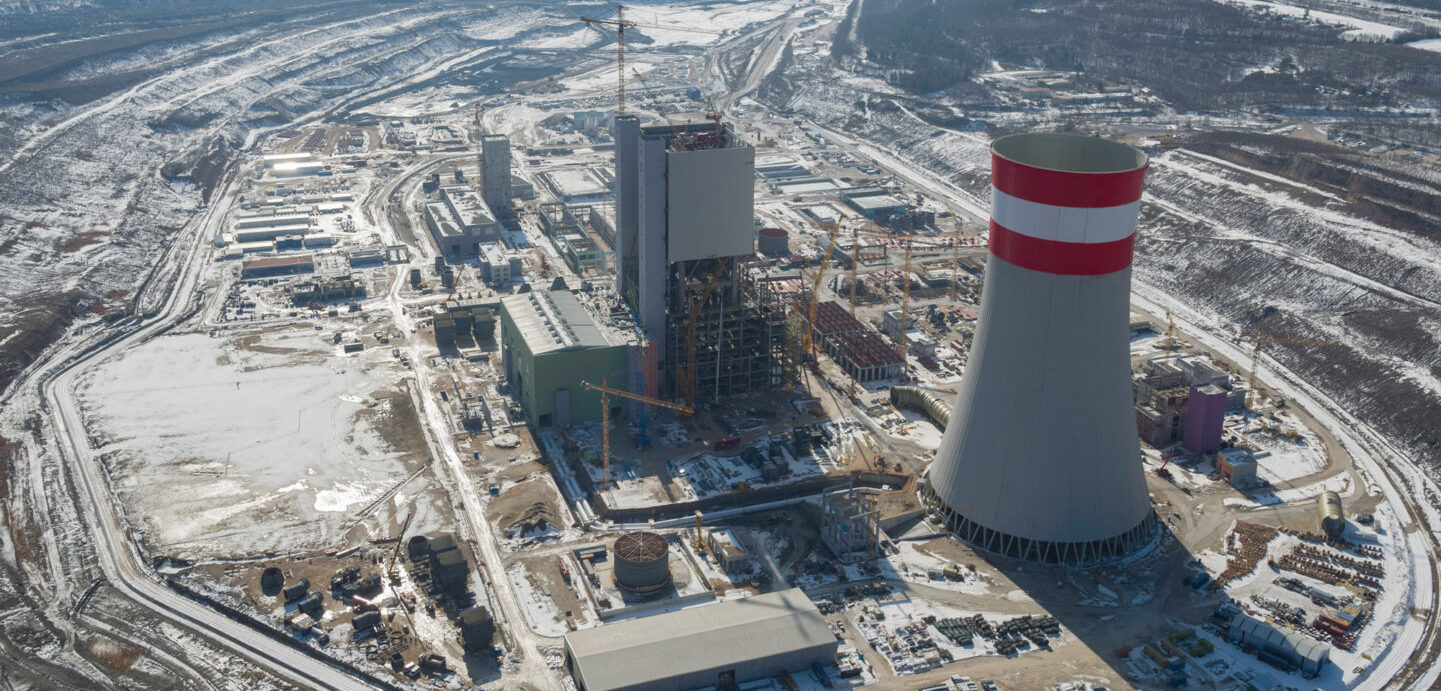 Ptolemais Unit V Power Plant
Location: Greece
Client: TERNA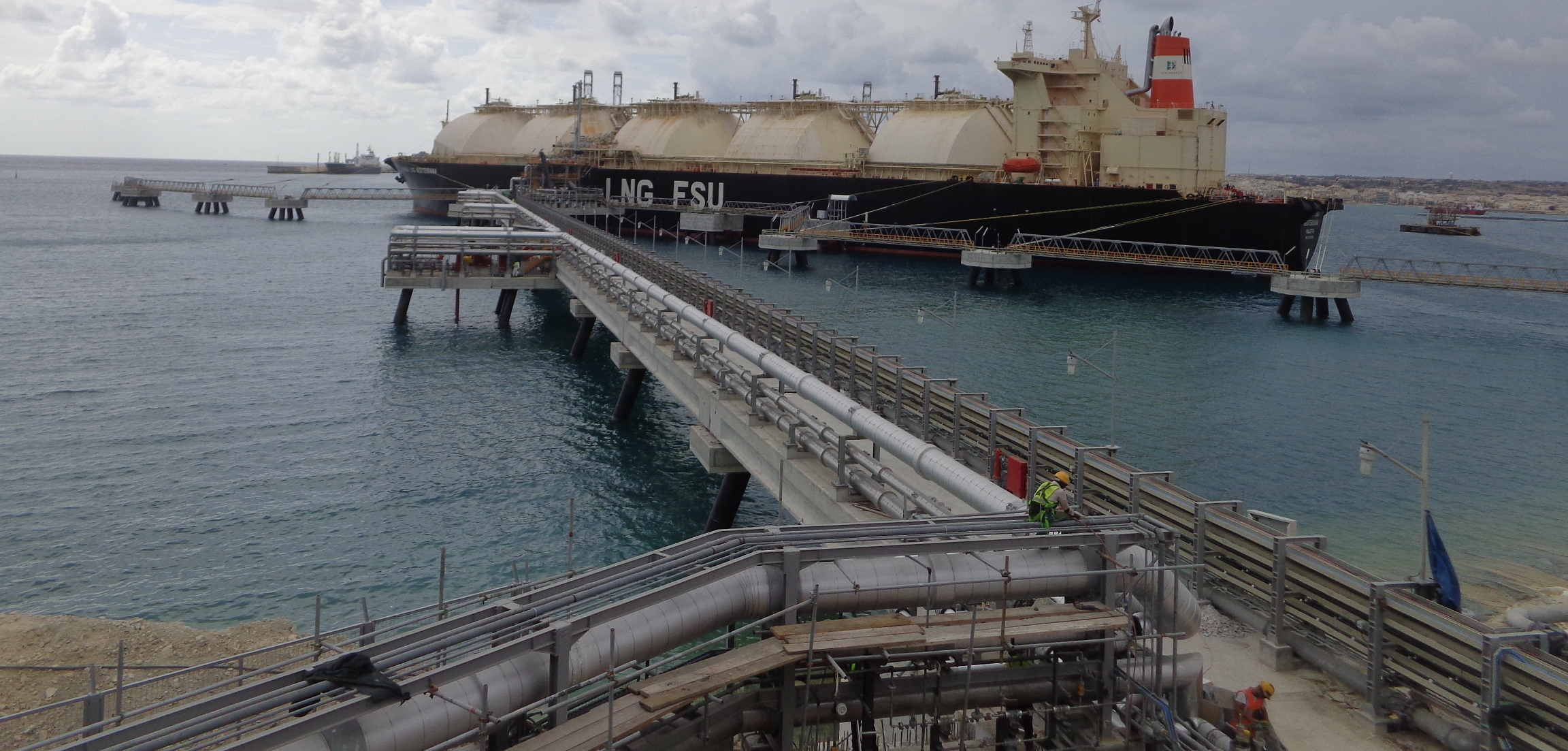 Enemalta LNG Offshore
Location: Malta
Client: J&P Energy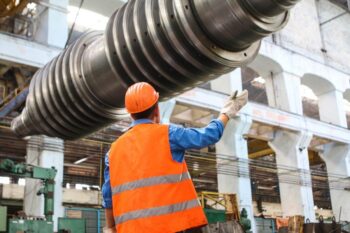 AMTE is an independent company offering structural design and consultancy services to the international market, with particular specialization in industrial, building and earthquake applications.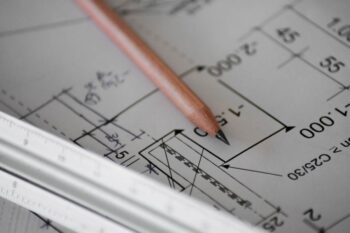 AMTE places particular significance in its moral values concerning professional integrity.  The policy of the company will not allow AMTE or any of its employees to compromise the standards for integrity in dealing with customers or other business associates.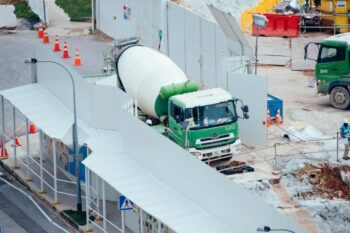 Professional integrity policy is bound with the name and personality of AMTE and prevails over all business decisions.